Located in Cebu City, in the heart of the busy commercial district on Maxilom Avenue, The BamBooZers Bar creates an impression as soon as guests walk through the door! We are about fun with beach feel and serve only the best, we guarantee that every time you visit us, you will have fantastic food, great drinks and service!
Come join us for exceptional food, drinkss and a great night out!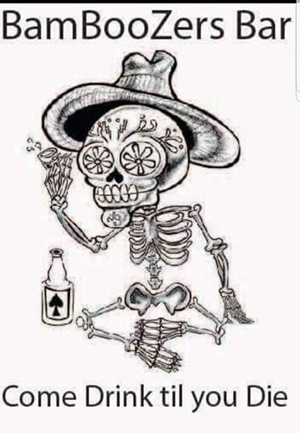 Tropical Bamboo Bar in the heart of Cebu City Night Life District.
Located on Mango ave.
It`s open air with a beach feel in the heart of Cebu city.
Delicious cocktails & tasty eats.
Very reasonable drink prices!
Party til early morning.
Woooooo